There are no other ROM developers as known as Cyanogen, his ROMs have touched more phones than we can count.  Even our own IceandFire's ROMs are based off Cyanogen Mod 7 (CM7).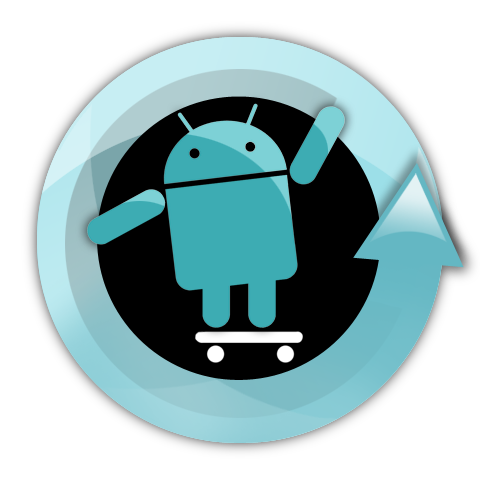 Samsung Mobile, has bought Cyanogen for an undisclosed amount as a software engineer.  His ROMs span the phone list so large that its not uncommon by any stretch to see his ROM on a phone near you if not on yours now.  I run his ROM on my phone, and so do several of my co-workers.  With his brilliance and ability it's no surprise to see him being aquired by a major player such as Samsung; especially after they gave him and his team a few Galaxy S II units to tinker with.
This is a fabulous opportuninty for both parties.  Samsung by themselves are a powerful force to reckon with, and with this developer could make them unstoppable.  Not don't get to worried, Steve does assure his followers and CM7 users that CM will still be a side project of his.  As a courtesy to him, please do not flood his Facebook, that is his own personal page.  Instead go to Twitter and follow him.
We at AndroidNerds want to wish him the best of luck and hope he will continue with his work on CM7 while making Samsung the king of Android phones.